A Notte To Remember: The Best Tuxedo Looks From The Frick Collection's 20th Annual Young Fellows Ball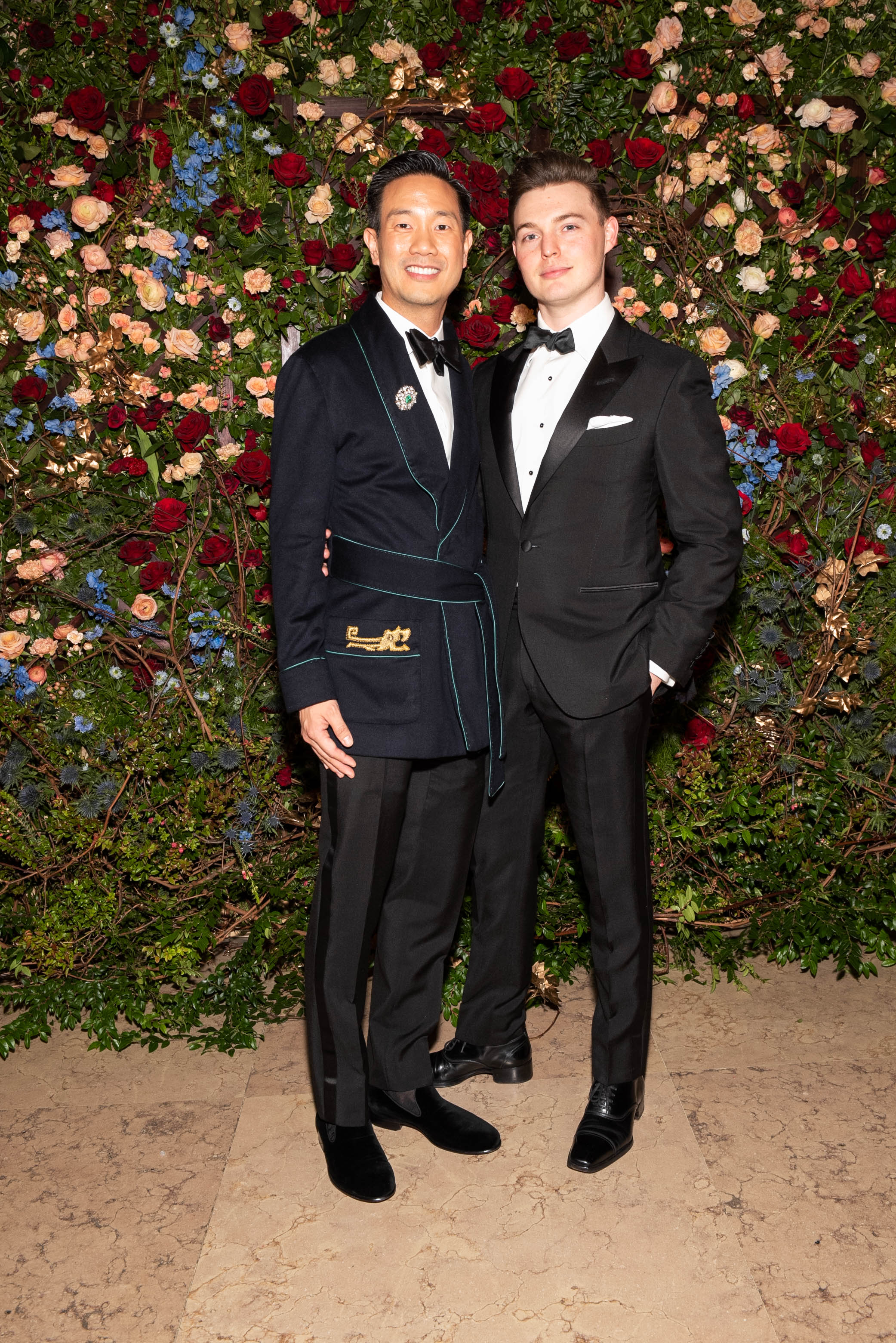 Last night, The Frick Collection joined forces with luxury ready-to-wear women's clothing brand, Altuzarra for an unforgettable night at the twentieth Annual Young Fellows Ball in New York City. Every year, the ritzy event draws in a top-class assembly of well-to-do New Yorkers to support various educational programs the museum is able to offer to students in New York City's public schools. This year was no different.
Seeing a little over 500 attendees amongst the likes of Larry Milstein, Leandra Medine Cohen, and Joseph Altuzarra himself, this springtime kickoff saw guests adorned in lavish gowns, accessories, and tuxedos fit for the renaissance era. Indeed, inspired by the museum's most recent exhibition, Moroni: The Riches of Renaissance Portraiture , the event's theme, "Notte A Palazzo" prompted guests to pay homage to Renaissance portraiture.
Click through the above to see some of the best tuxedo looks of the night.